Our company was established in 1999. Since that, we have established our position on the domestic and international market.
ROBI constantly increases market share in an exciting way, improving from year to year operating enterprise. We are constantly expanding our vehicle resources.
We guarantee qualified and proven employee skills.
Our staff consists of young, ambitious and responsible people. Each employee of the ROBI company has high professional qualifications that allow to diligently and timely meet the expectations of even the most demanding customers.
Our competent and qualified staff are superivsing the transport process 24/7.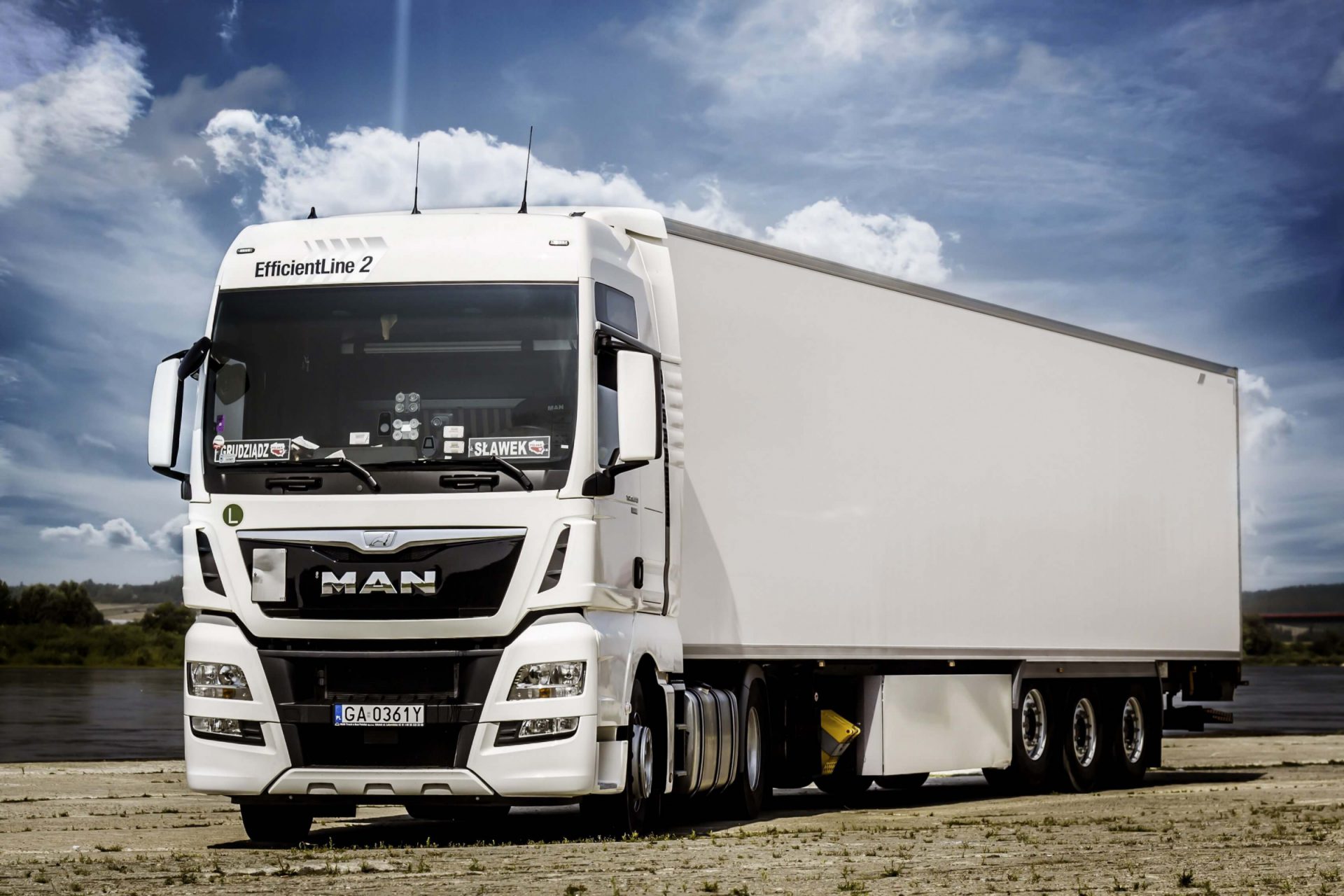 Why you choose us?
The basis of ROBI's activity is comprehensive customer service in the field of forwarding and logistics. We specialize in express transport, mainly of car parts and electronics.
We have a few good reasons for you to choose us.
Punctuality – always arriving on time. Nothing is impossible for us.
The modern GPS system – TOMTOM – professional navigation ensures 24-hour, detailed supervision over our cars.
A wide range of activities – cover transportation in Poland and in majority of European countries. We operate from Gibraltar in the West, to Ukraine in the East.
Storage – an additional scope of our activity is the rental of warehouse space.
Join Us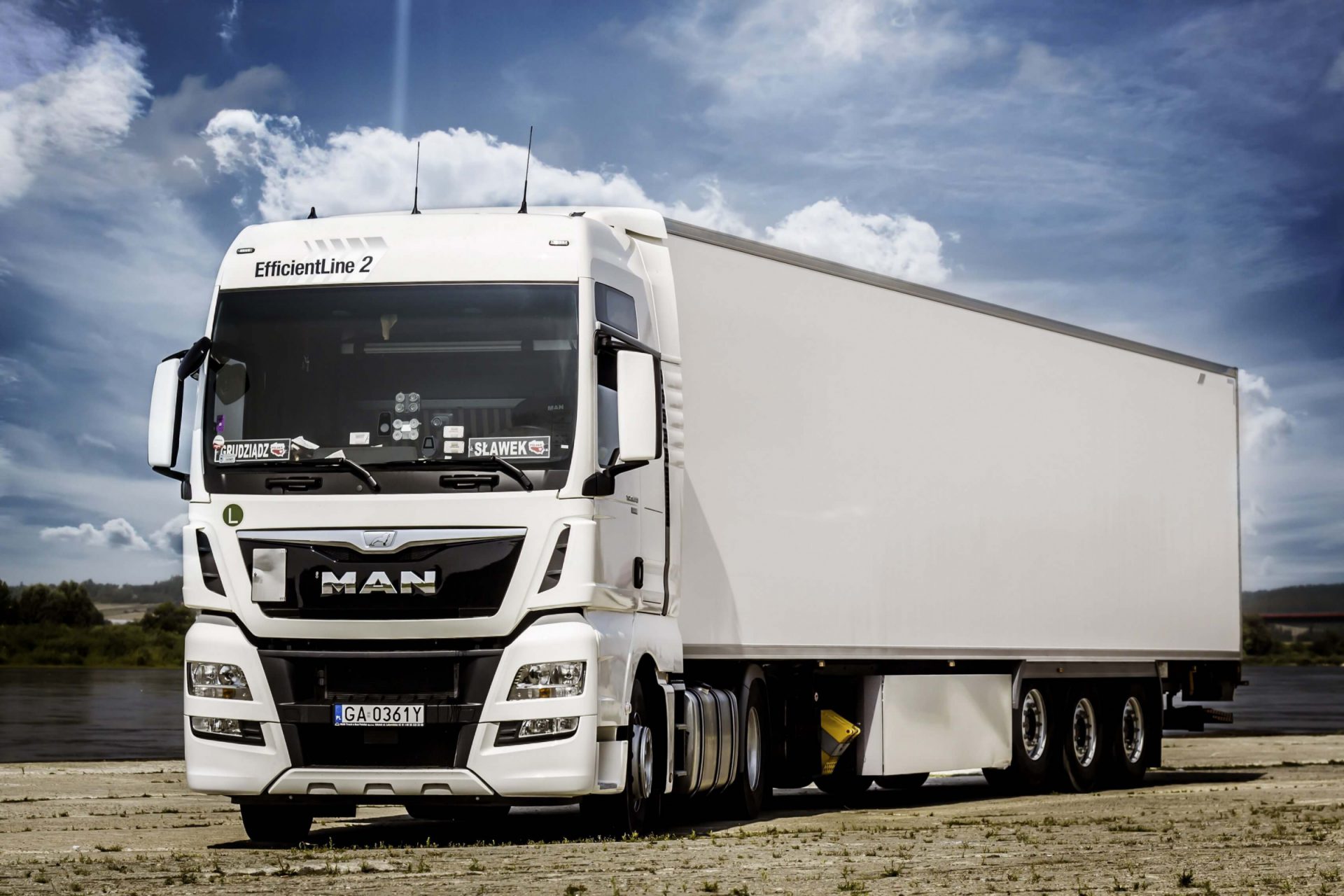 Why so many companies are choosing to work with us and become our clients?
individual approach to each client
nearly 200 trained drivers to work in international transport
care for the comfort and safety sense of our clients
working for the success of our clients for over 20 years
stable and responsibly managed company
2 hrs for reaching to the collection place
2 min average reaction to respond the transport request
24/7 availability
communication in 5 languages